Game over, Again!
September 7th, 2008
Before the Burning Crusade, many of us never got the chance to experience what Blizzard had made for its raiders. Upon the release of The Burning Crusade, we took off with the intent to see what we've been missing out on, and Sunday, September 7th, 2008, we beat the game, again.
I'd like to take this opportunity to thank all of those who have helped us; past, lost, and present, for making this all possible. It's been one hell of a ride, and we did it with pride and timeliness. Thank you to all of those who have stuck it out from the beginning till the end. Thank you to the Firetree community for providing us with a great home. It was once said nothing good could come out of this faction on this server, but I'd like to think the picture above this text speaks otherwise.
As far as our future goes, it's unfortunate to announce that we are not planning to raid in Wrath of the Lich King. The majority of us are reaching that turning point in our lives where we simply cannot find the time to do what we enjoy the most about this game. However, it would be naïve of me to say never =).
-Castafoo
Entropius
August 3rd, 2008
One boss away from finishing the game...again!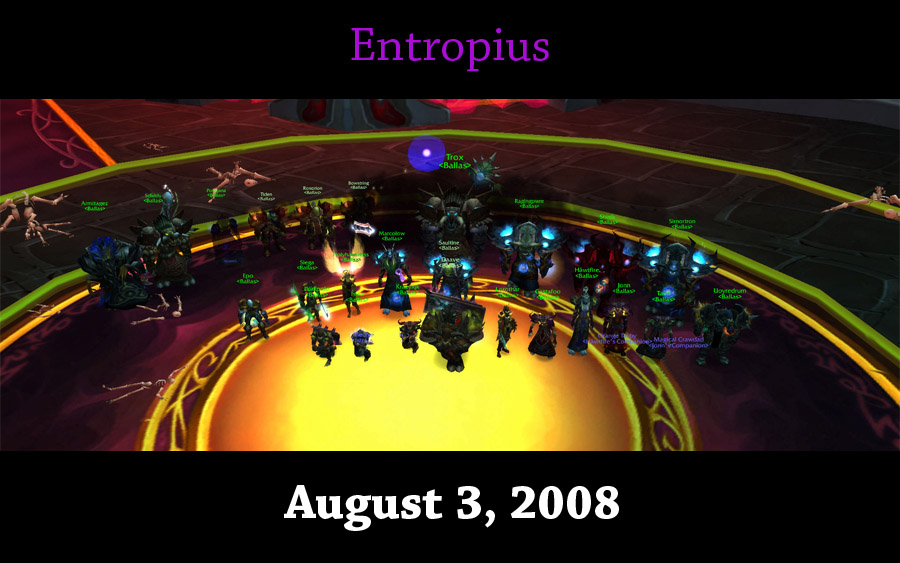 Recruiting
July 28th, 2008
We're looking to expand our roster a bit, so we are currently opening positions for the following classes/specs:
UPDATED!!
1x Resto Shaman
1x Shadow Priest
All applicants must be exceptional. If you're class or spec is not listed above, but you feel you're exceptional or would fit in nicely with us, please apply anyway. We will not look past you. We're willing to overlook gear if you can show that you're an exceptional player with an exceptional personality and attendance.
To learn more on how to apply, please click
here
.
7 months later...
May 30th, 2008
Grats Remle on the set! BLACK POWER!!
Twins Down
May 23th, 2008
Casta you're hitting the wrong one!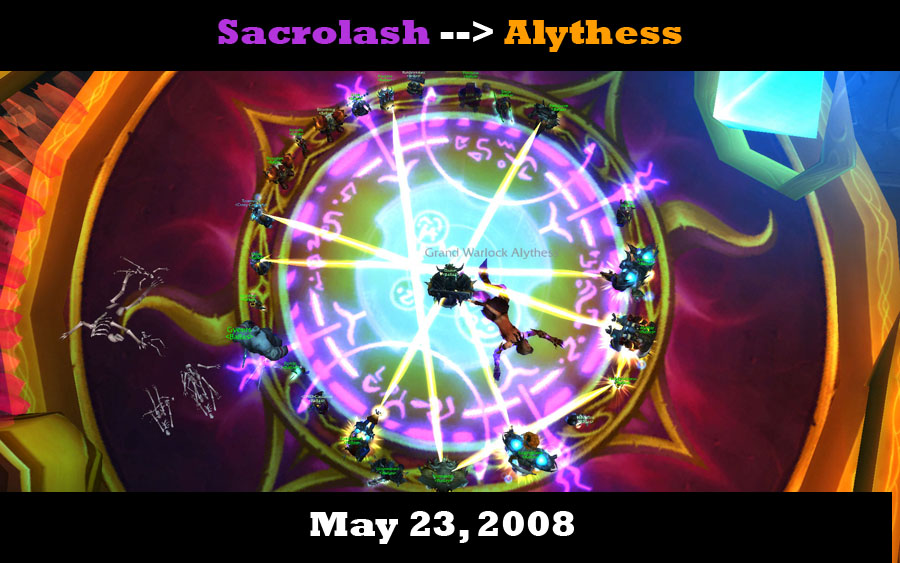 /2 lfm sunwell
May 4th, 2008
/transfer mannoroth + arthas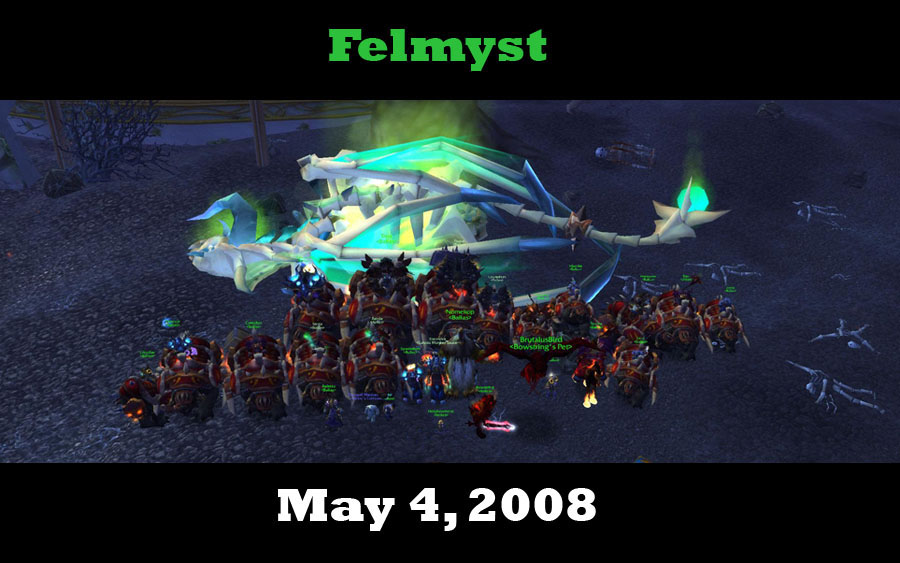 W
April 12th, 2008
Go tank in your corner!
Go Go Power Rangers!
April 11th, 2008
This is why SBF died.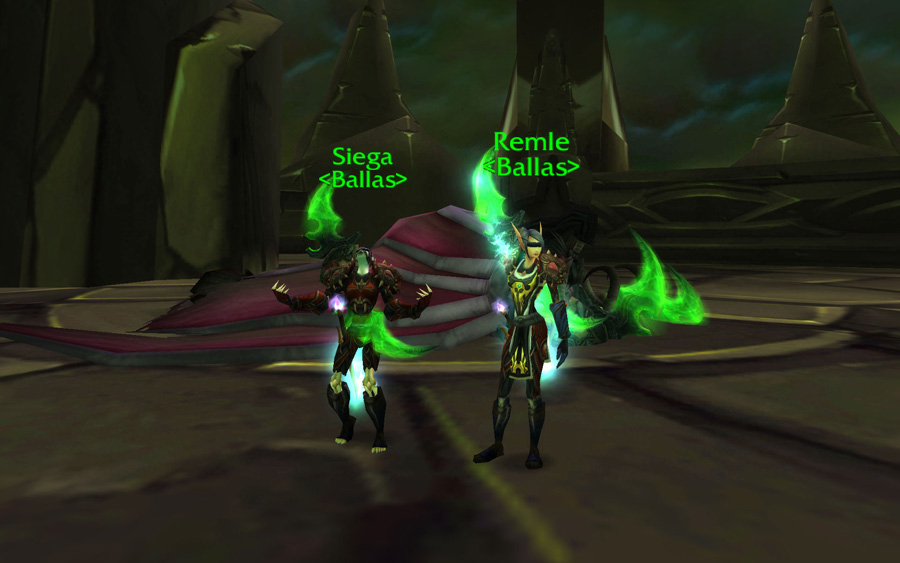 Kalecgos Down!
April 1st, 2008
WTB nude pics of roids wife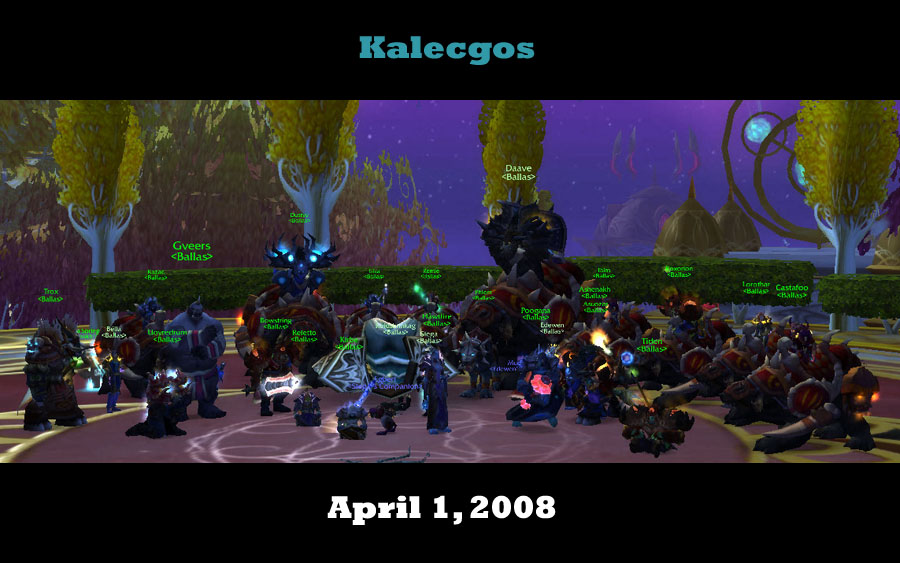 Happy Birthday!
February 24th, 2008
Congratulations Isiza!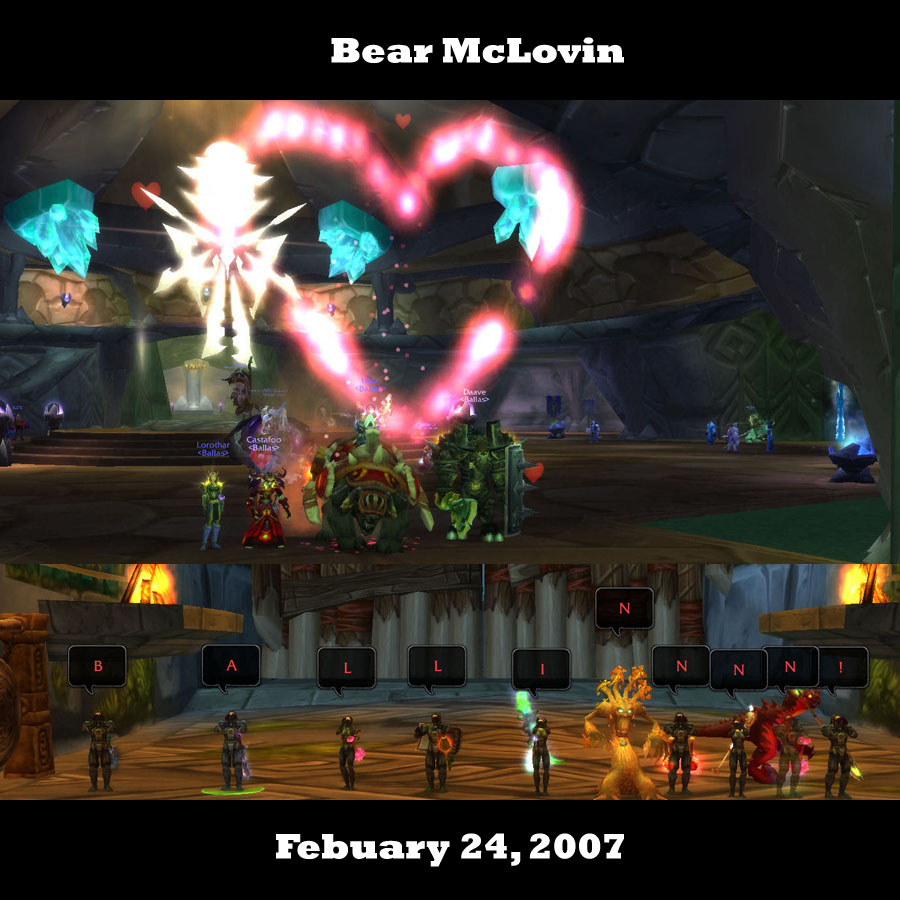 Good Loot
February 7th, 2008
First Warglaive, 6th kill very well deserved loot for an exceptional player. Congratulations Remle!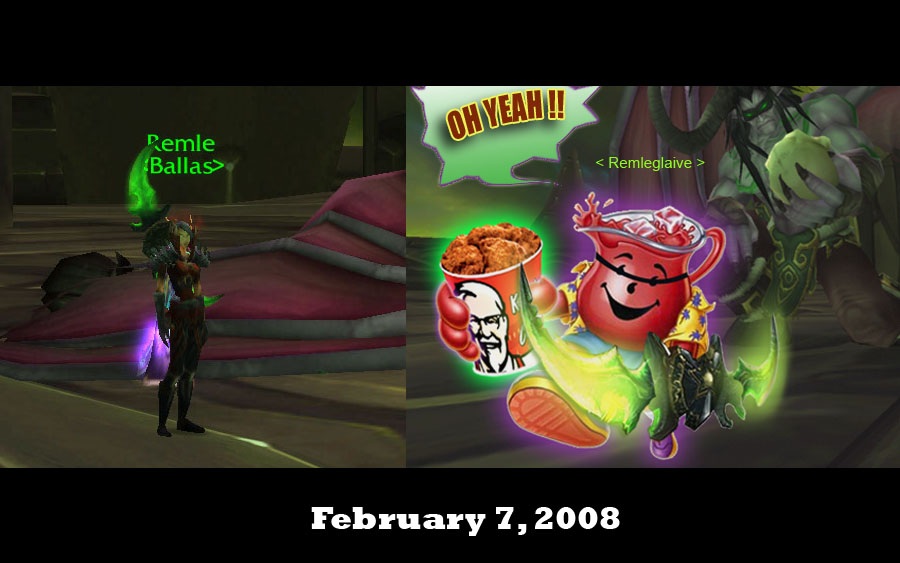 Illidan Stormrage
December 17th, 2007
On our second night of attempts Illidan the betrayer has fallen and Horde for the first time on Firetree has taken back some of the pride lost by Cake and the PreBC Gods of PvE. From Peta we came, now ballas we are. What lies ahead is unknown. Thanks for the memories and good times! ~Fin.~
Illidari Council
December 14th, 2007
Last attempt of the night...24 people up at 6%....cornmeal, nelix and healing co. to finish the last 3% So epic.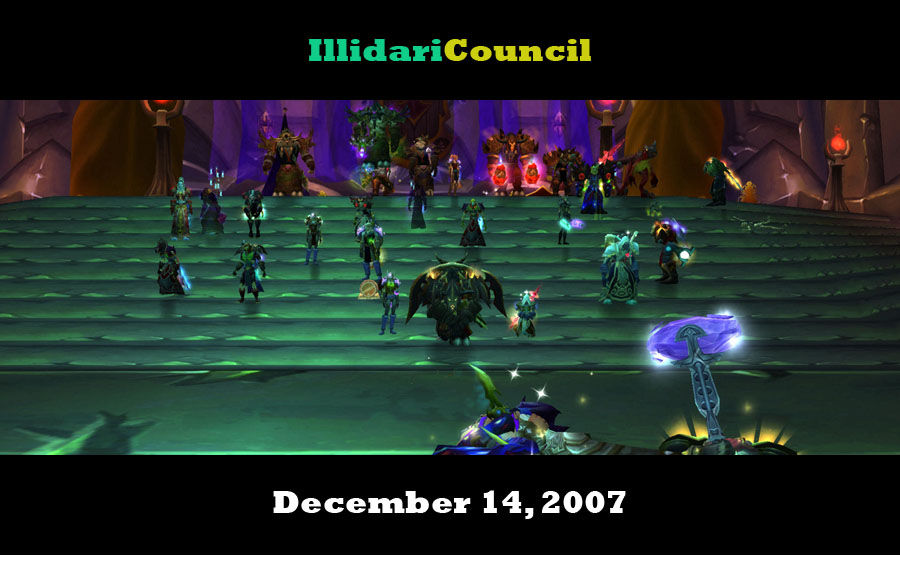 Mother Shahraz
December 13th, 2007
Uhhh. /cheer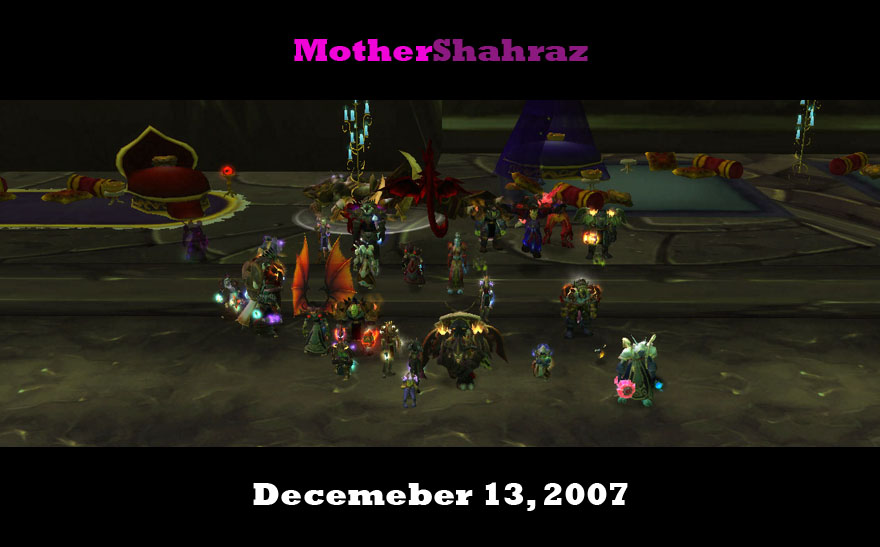 Reliquary of Souls
December 6th, 2007
After a few hours of attempts we can add the notch to the belt.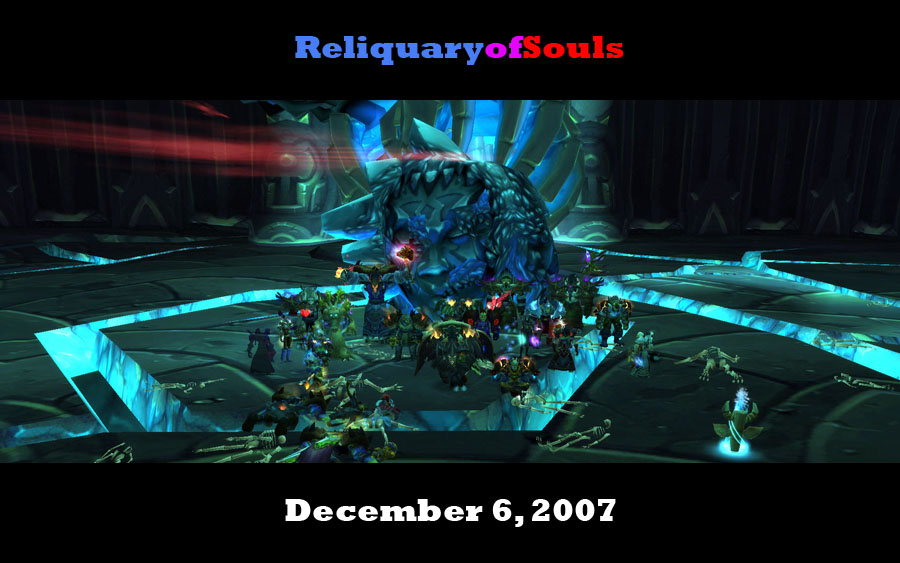 Gurtogg Bloodboil
November 18th, 2007
Best fight we all have had in a long time. Happa don't suck.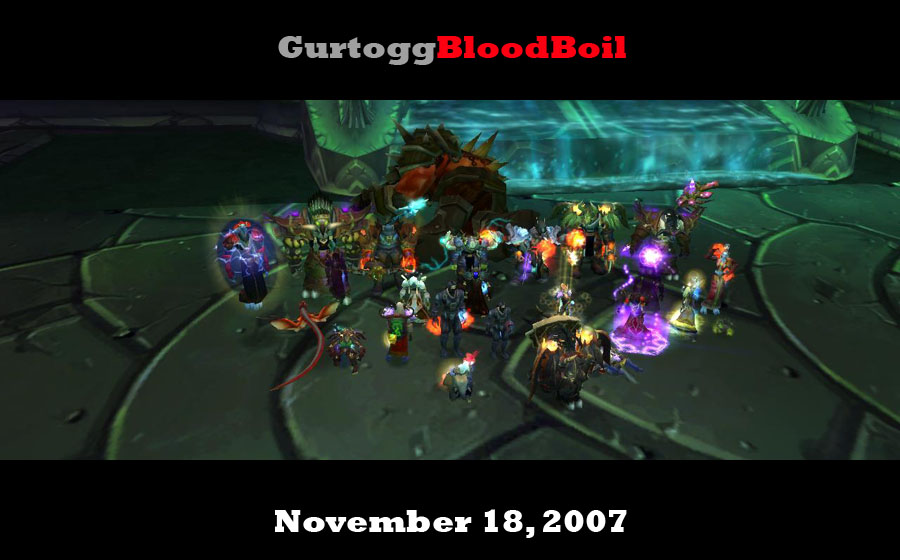 Teron Gorefiend
November 15th, 2007
More mail loot :-/
Archimonde
November 5th, 2007
This is NOT a DPS race...ask the 10 healers we brought. When I get nervous I step out for a few min get a cocktail and listen to Timbaland - Apologize. As always...Praise be to Allah for making this possible. Death to the infadels. Spagetti Monsters. Evan. Happa is Asian in the pants. Kittens. Banned for acount sharing. KA KAWWWWWWWWWW! Fin Hyjal.
In the not so distant future...(we hope)
October 29th, 2007
In the name of Allah and the flying spagetti monster we will spill the blood of the infadels...
Azgalor
October 28th, 2007
Server first!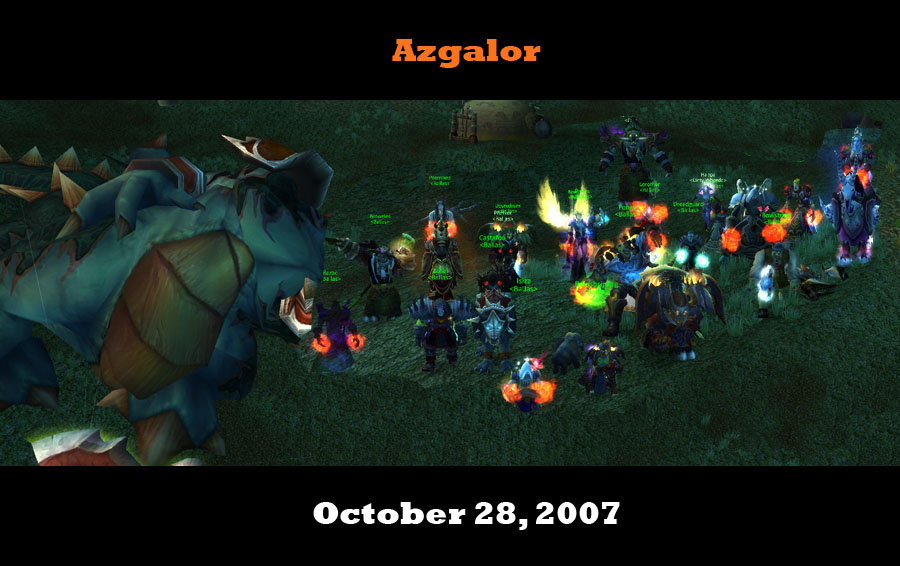 Shade of Akama
October 24th, 2007
Hai Kareem...
Supremus
October 14th, 2007
meow...
High Warlord Naj'entus
October 14th, 2007
Ewww 8 healers
Kaz'ragol
October 5th, 2007
More mail.
Anetheron
October 4th, 2007
A little adjustment...a little loot for corntits.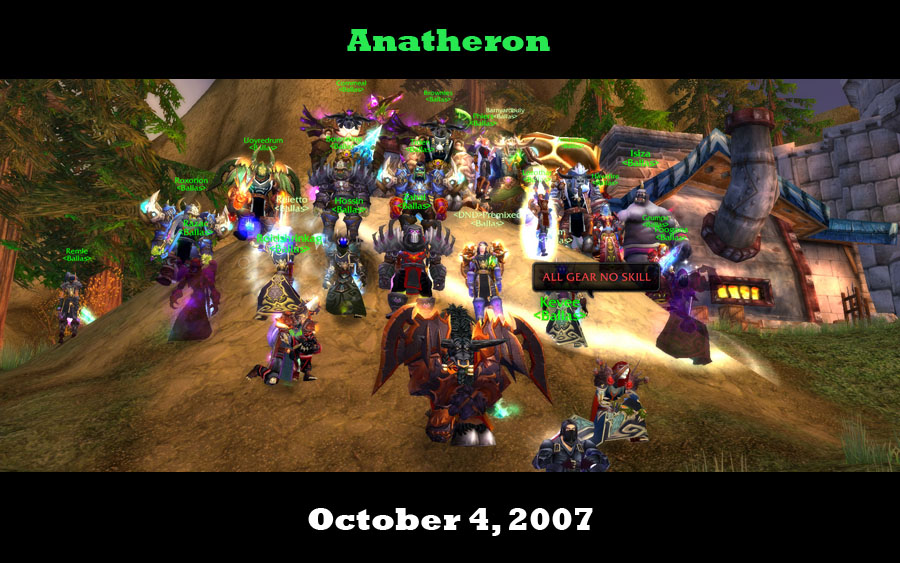 Rage Winterchill
October 2nd, 2007
Finally...Hyjal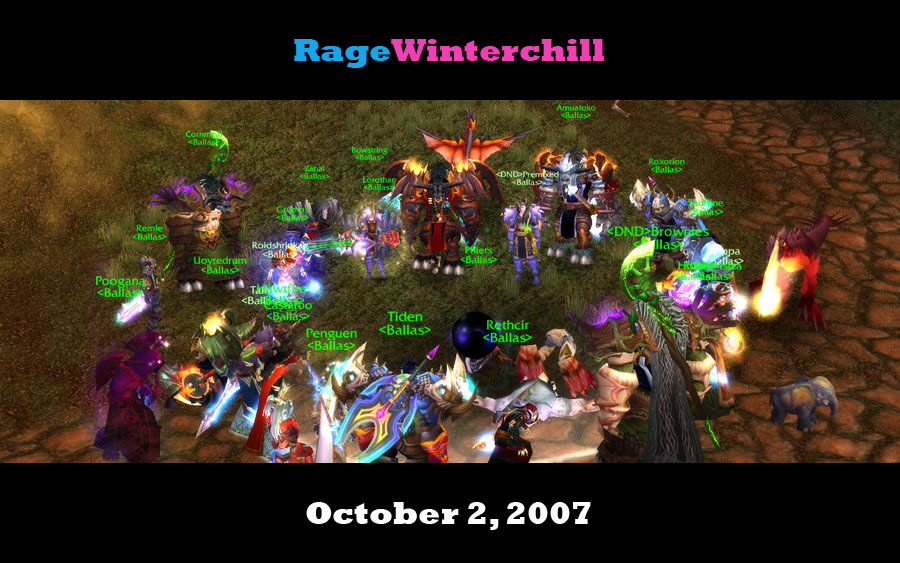 Kael'Thas Sunstrider
September 21st, 2007
Hardest boss in the game ...down...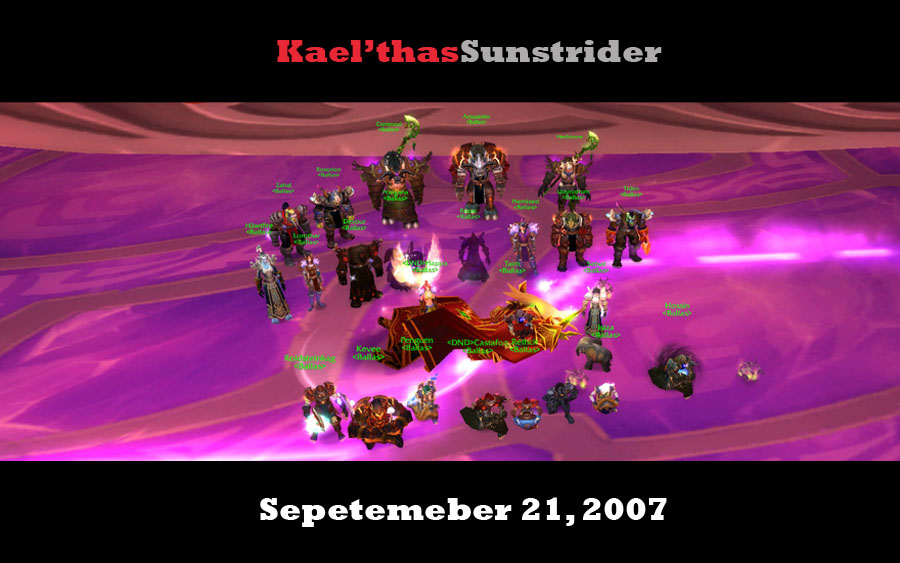 Lady Vashj
August 14th, 2007
Praise be to Allah.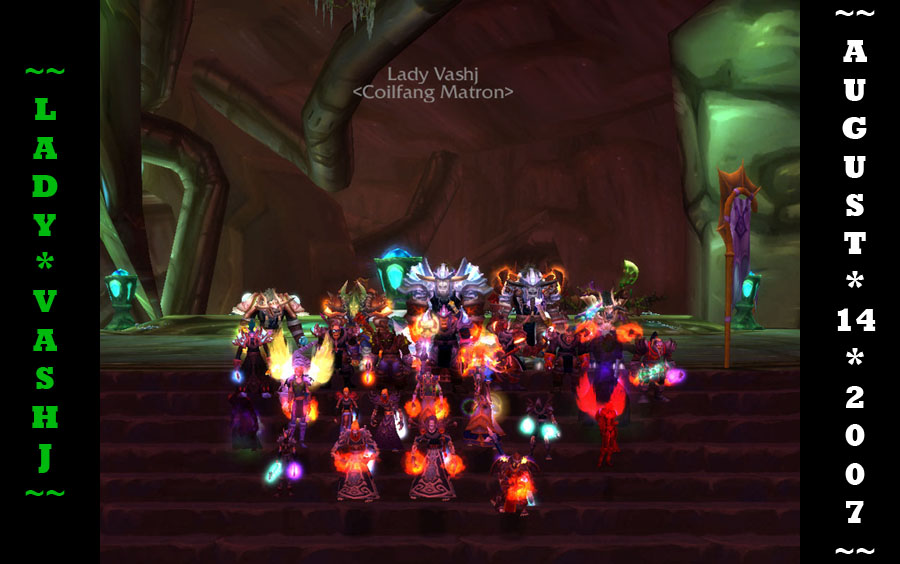 High Astromancer Solarian
August 10th, 2007
one small step to kael one giant leap for razac OHH YEAHHHH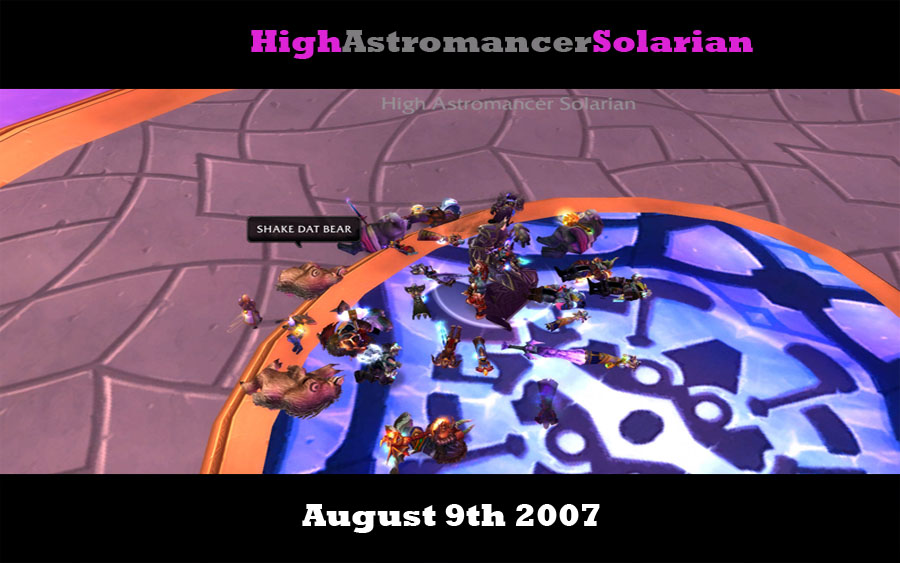 Doomwalker
August 10th, 2007
zergwalker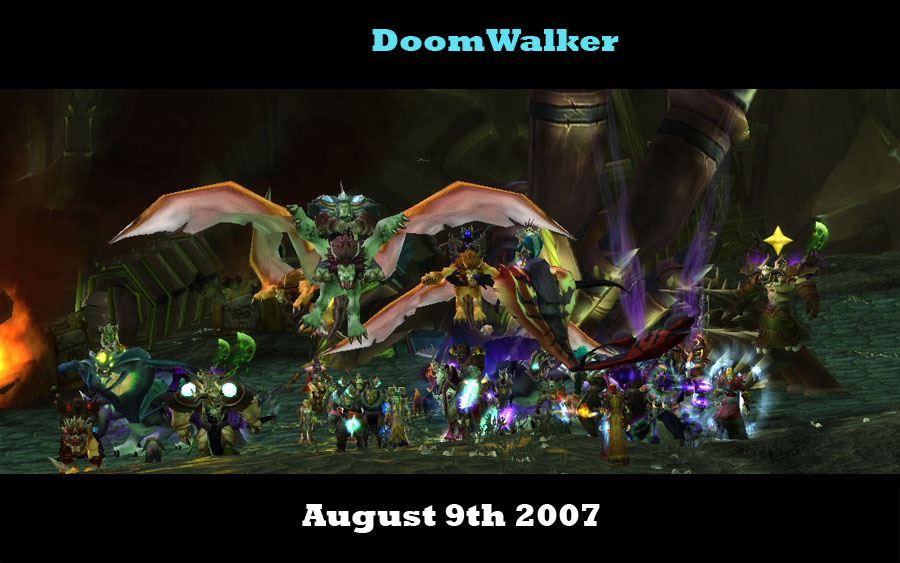 Doom Lord Kazzak
August 10th, 2007
15 epics later...
A'lar
July 28th, 2007
Why didn't we do this sooner?
Leotheras the Blind
June 29th, 2007
Fuck your WW naga!
Fathom-Lord Karathress
June 28th, 2007
/replace Gorehowl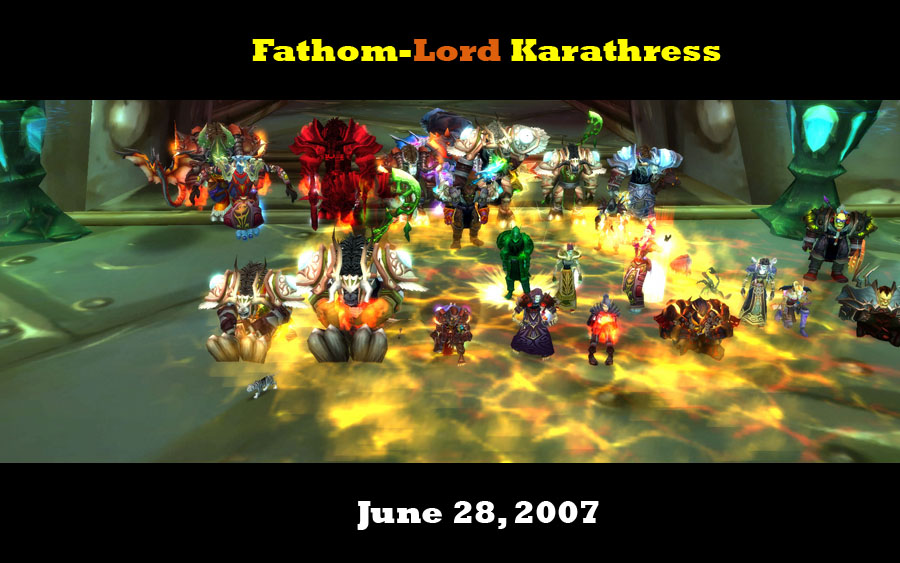 Morogrim Tidewalker
June 25th, 2007
Can I get a DI?
Void Reaver
June 19th, 2007
Am I attuned to TK?
The Lurker Below
June 1st, 2007
I am the Sprout Nazi
Hydross The Unstable
May 30th, 2007
I was transitioning him to early?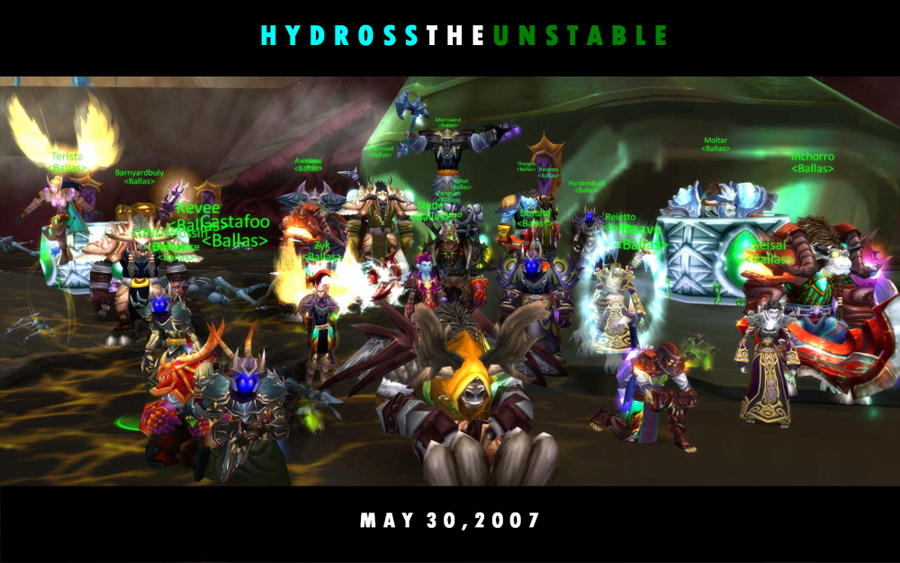 Magtheridon
May 22nd, 2007
The new ony